CHOOSE THE RIGHT HOLIDAY FOR YOU
---
---
---
SAILING HOLIDAYS IN CROATIA, GREECE AND ITALY
Croatia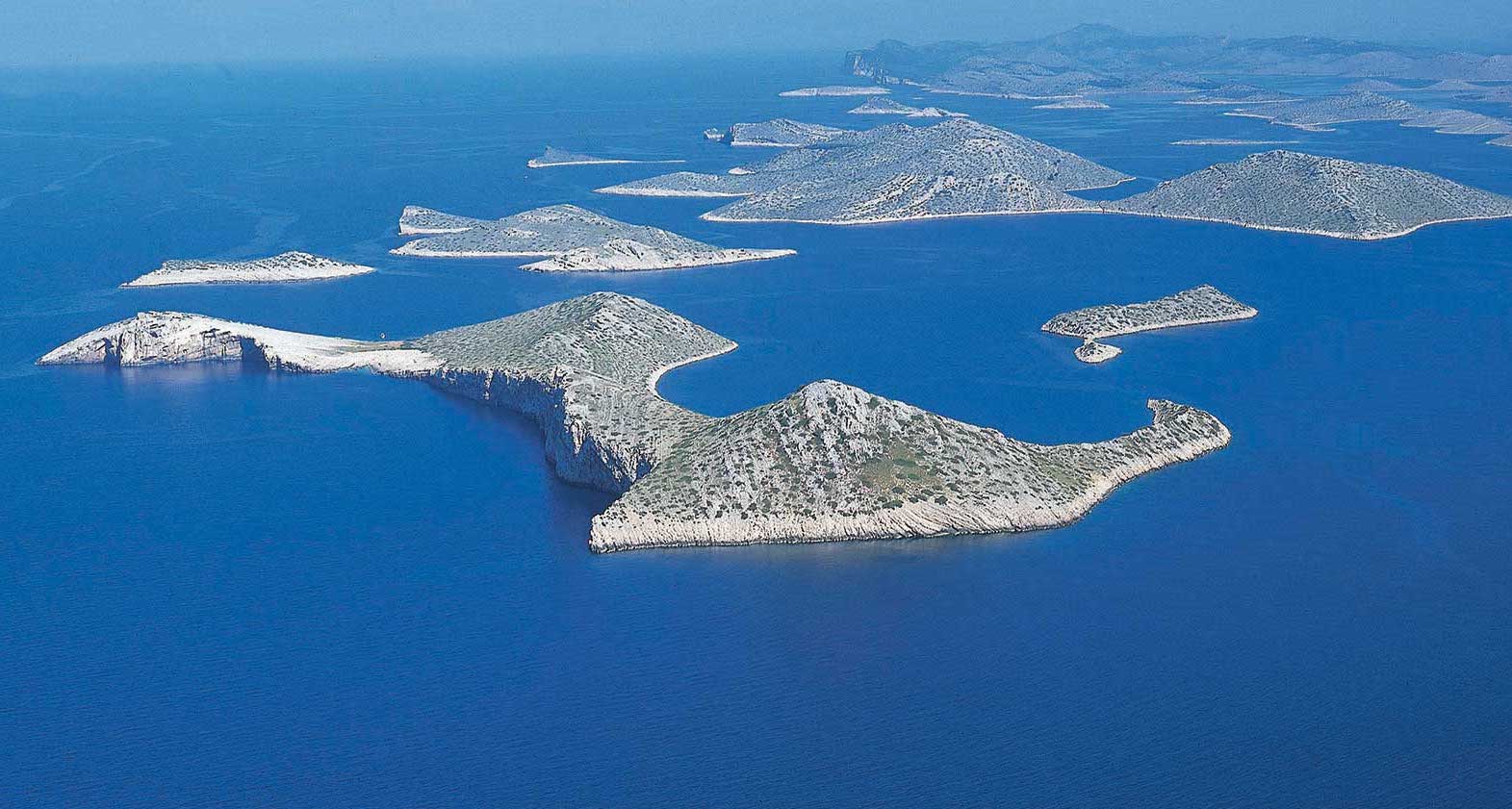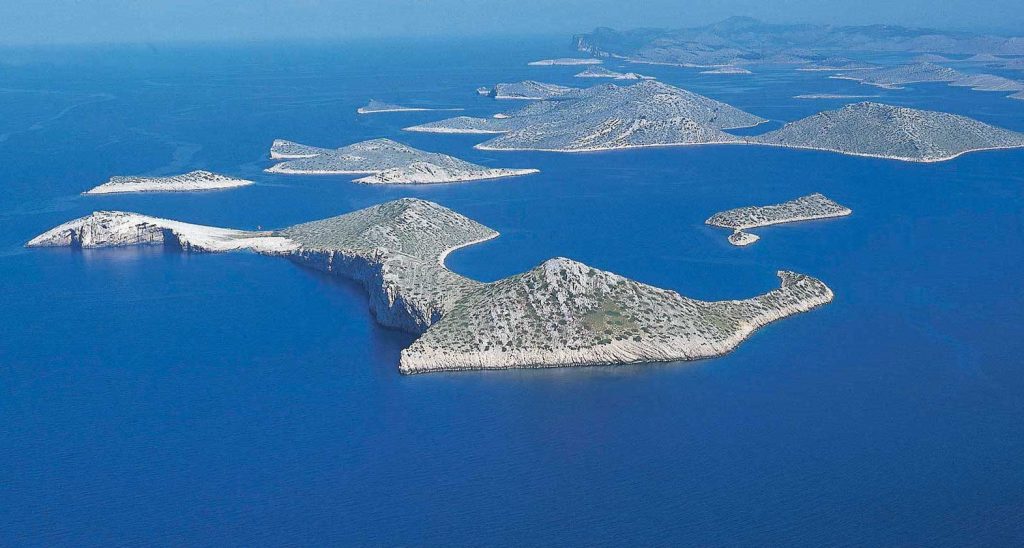 The Croatian coast is a paradise for people who love the sea; the islands offer a number of havens, beaches and inlets. The climate is mild.
---
Greece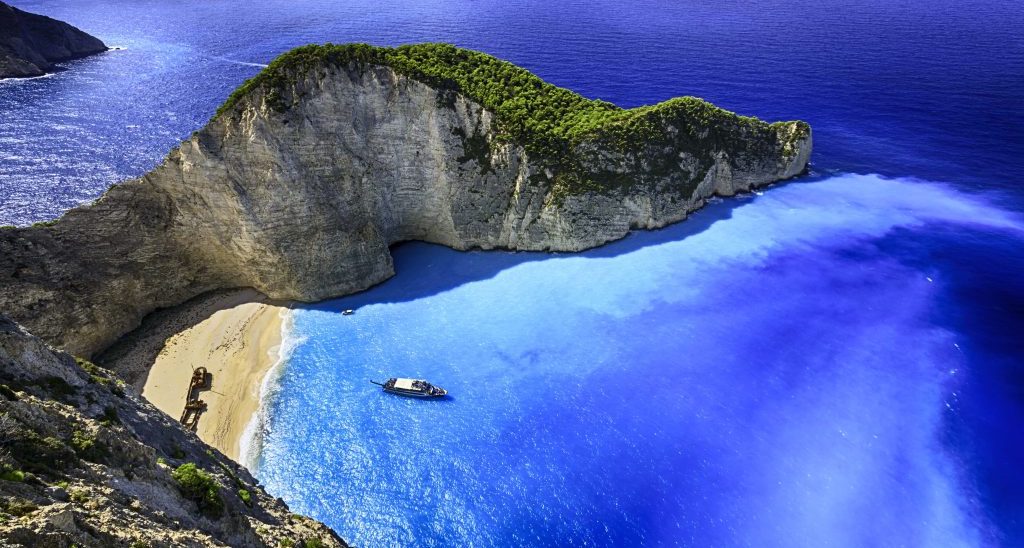 The weekly itinerary is expected to sail around the islands of Lefkas, Skorpio, Meganisi, Kalamos, Kastos, Atakos, Ithaka and Cephalonia.
---
Italy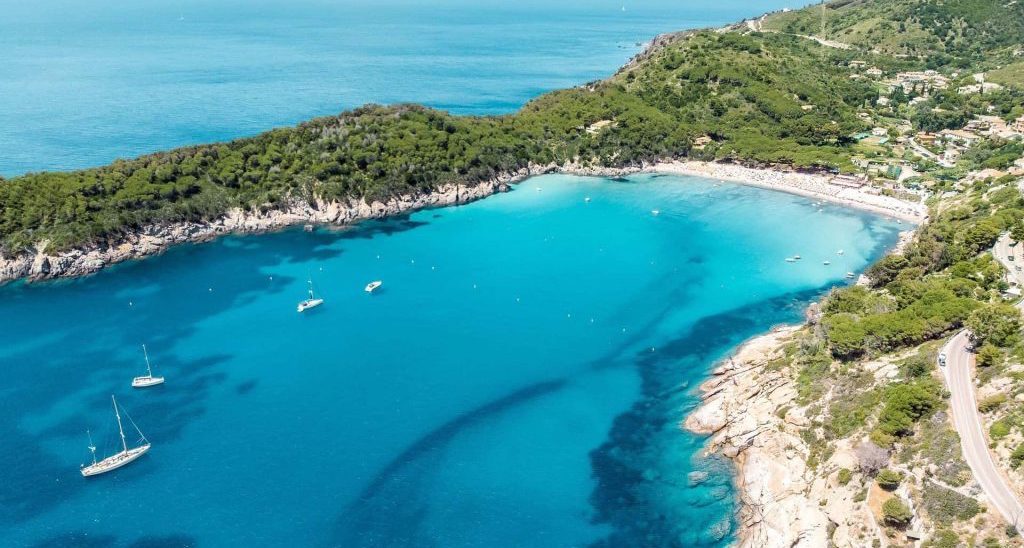 Elba is a green oasis with its neverending horizons, golden beaches. The Aeolian Islands are famous for their stunning coasts and submarine life.
---
Sail boats with skippers for cruises on the sea
If you love the sea and sail boats, nights in a deserted bay under a starry sky, docking at a fishing marina, discovering a different island of Greece or Croatia every day, eating seafood in a local inn, making new friends without ever getting bored… then get on board with us!
"Skipper Armatori", located in Ancona, is an association of skippers coming from the Adriatic coast who offer their professional services for sailboat cruises around the islands of Croatia, Greece and Italy.