Catamaran and boat rentals
Are you organizing a sailing holiday with your friends or family and you want a boat or a catamaran just for you?
We can organize a boat or a catamaran just for your group and we'll choose an itinerary and starting point for you. If you need one, we will also provide a skipper for you.
Contact us
Our boats have 3, 4 or 5 double cabins. The skipper usually sleeps in the dinette (the main living area). The price per person with a skipper varies from 500 to 700 euros and it depends on the area travel around, the type of boat and on the period you travel in.
To find out more information, fill out the following form or call us at (+39) 071-2804528 or (+39) 329 – 2162109. Thanks!
Types of cabins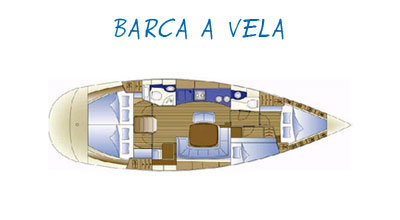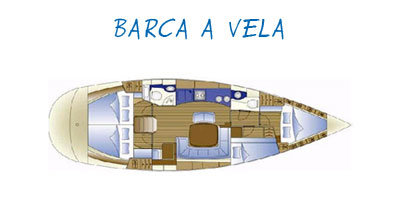 SAIL BOAT
– a cabin for two with a queen sized bed
– a cabin for two with with a bunk bed[/vc_column_text][vc_empty_space height="40px"][/vc_column][vc_column offset="vc_col-lg-4 vc_col-md-4″][vc_single_image image="596″ img_size="full" alignment="center" qode_css_animation=""][vc_empty_space height="35px"][vc_column_text]Types of cabins
CATAMARAN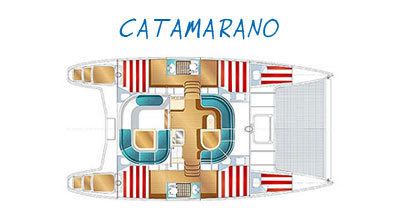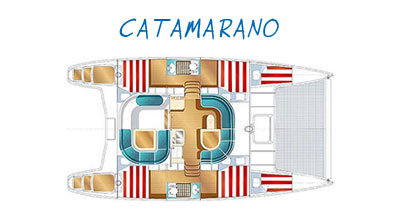 – a cabin for two with a queen sized bed
SHARING A BOAT
If you are not interested in an exclusive boat or if you don't have a party of at least 6 people, you can rent a cabin on a boat in:
Get in Touch With Us: